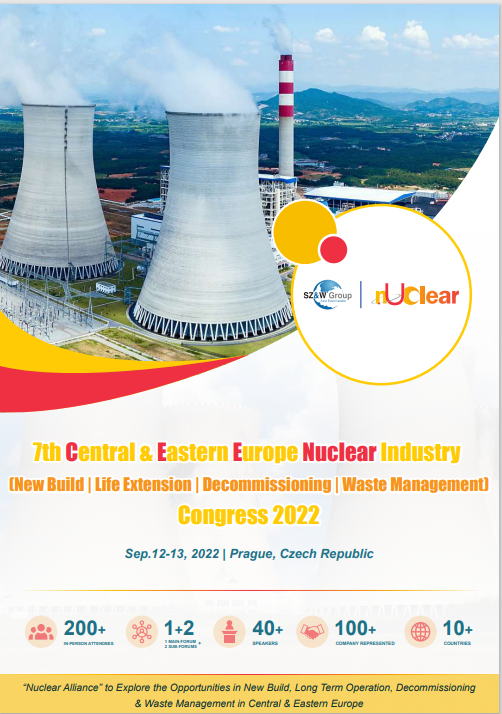 RPC Radiy and Radics LLC Attended the 7th Central and Eastern Europe Nuclear Industry Congress 2022
13.09.2022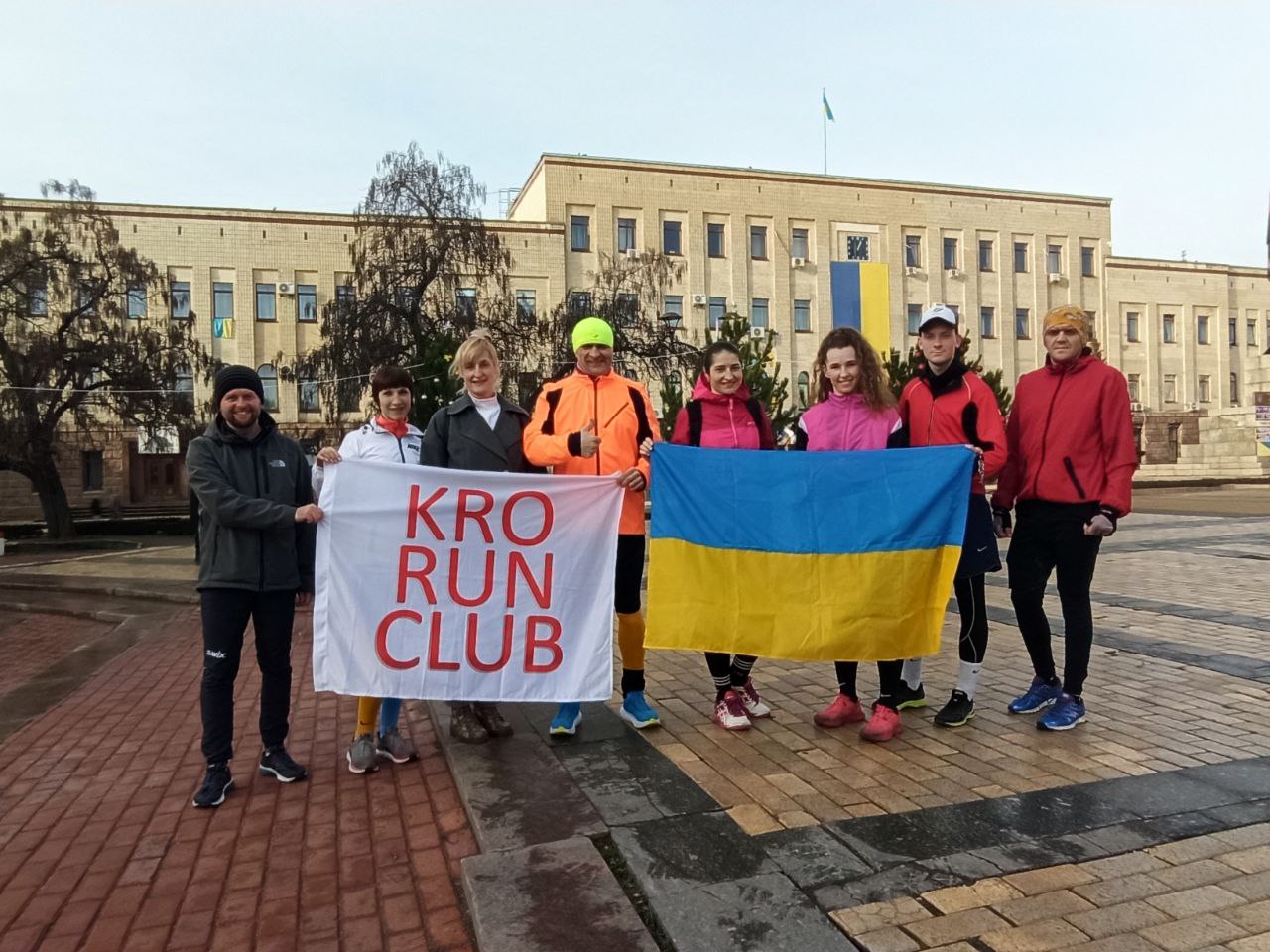 Radics is running towards a Happy New Year!
06.01.2023
Taking part in the focused workshops and technical meetings is one more way Radics is investing in our key staff members and our product line enhancement.
IAEA workshops are on the top list as they always provide forum for the international exchange of information and experience related to the issues of I&C systems.
On December 6-8, 2022 Radics leading project manager Nataliia Rvachova participated in the Technical Meeting on Common Cause Failures in Nuclear Power Plant Instrumentation and Control Systems, which was held at the IAEA's Headquarters in Vienna, Austria.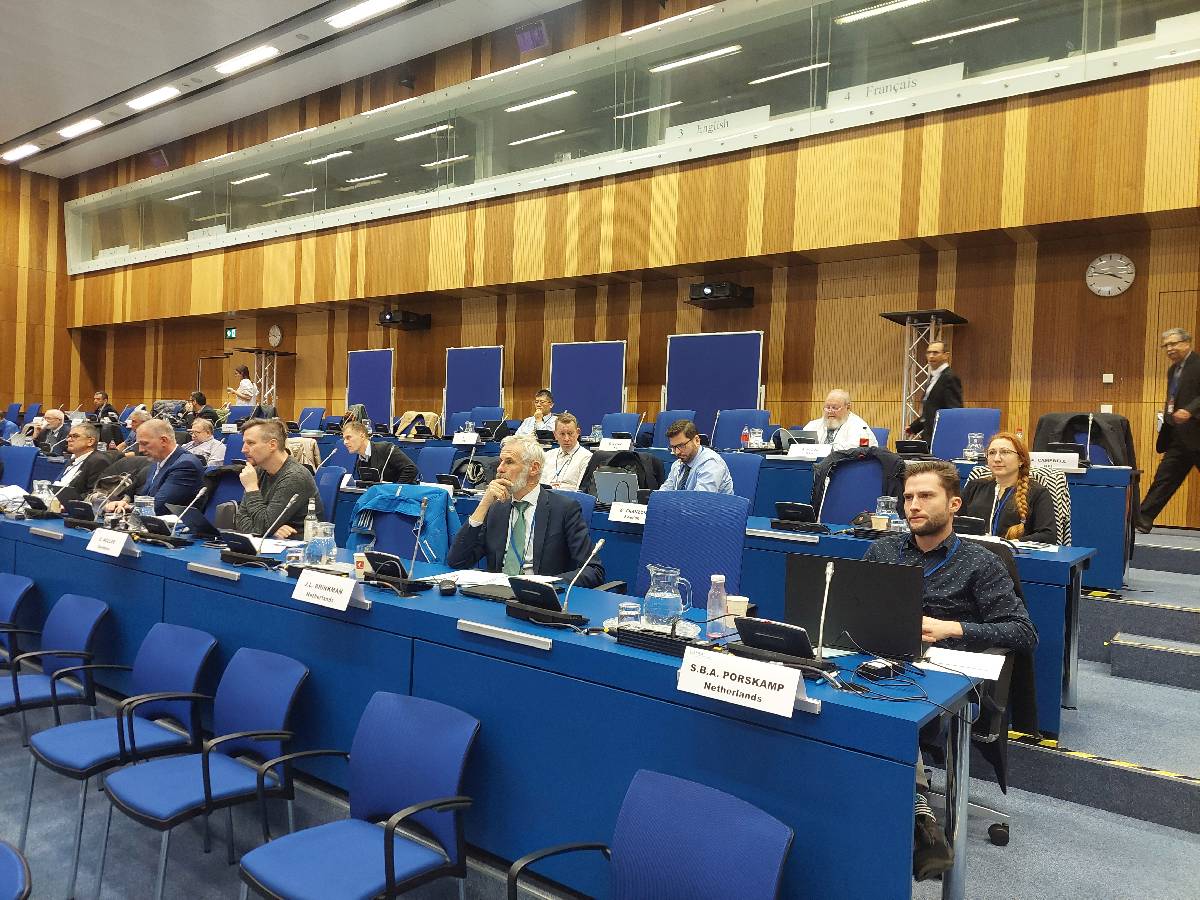 The workshop presented regulatory framework and approaches to Common Cause Failure issues, discussed case studies of operational and research reactors on challenges and solutions to mitigate risks of CCF, looked into V&V techniques and their impact on CCF, and highlighted perspectives on addressing CCF in digital I&C systems. Natalia Rvachova's presentation "Addressing Common Cause Failures using FPGA Technology Advantages" contributed a lot to the interactive communication at the Technical Meeting. The ideas of CCF mitigation for FPGA systems became hot topics and were further discussed by other participants.
One of the important outcomes of the Technical Meeting was the decision to process experience of NPP operators and I&C vendors and develop Case Studies to share the efficient approaches to cope with potential common cause failures. A special case will be developed for advanced reactors as it was confirmed that reactor protection systems of SMRs and ARs differ from conventional designs.