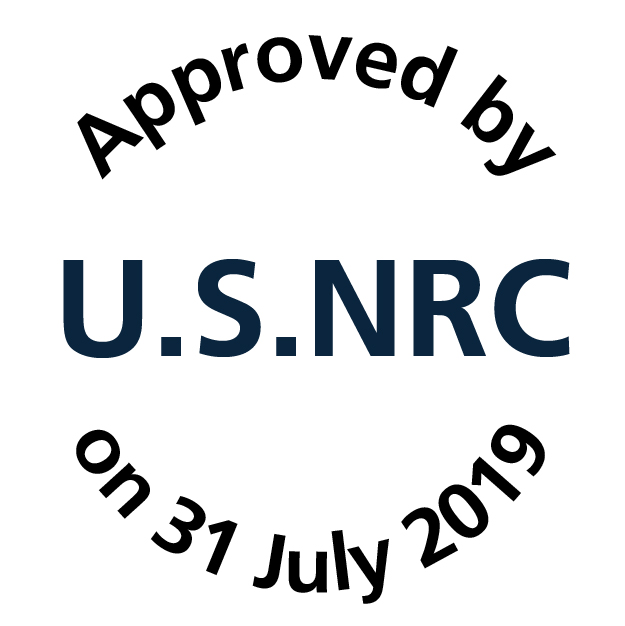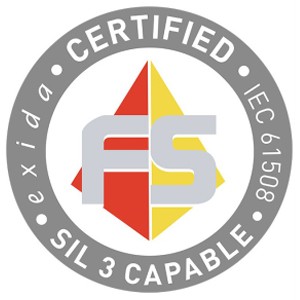 Certification of RadICS FPGA-based Platform under the U.S. Nuclear Regulatory Commission requirements confirms its acceptability for licensing safety systems for NPPs.
RadICS Digital I&C Platform complies with IEC 61508:2010 and is certified for SIL 3 in a single channel configuration.
Diversity Strategy
RadICS platform internal diversity creates a new paradigm for addressing common cause failure vulnerabilities and eliminates the need for diverse actuation system.
SMR and AR Solutions
We support growth of Small Modular Reactors and Advanced Reactors communities and is ready to be an integral part of these new plant projects.
Customized Solutions
We always work within customer deadlines and offer a variety of designs to deliver a more unique system that complies with specific customer requirements.
High Quality Development, Manufacturing and Delivery
Our team is committed to quality which has been built-in from day one through design, manufacturing, verification and testing capabilities and processes.
High Cyber Security
of I&C Systems
RadICS Platform complies with all requirements of Regulatory Guide 1.152 which makes it highly resistant to cyber attack risks.
Low Maintenance
Cost
With RadICS-based I&C systems the end user saves operation and maintenance costs due to planned maintenance schedule optimization, continuous monitoring of equipment status, reduced service, and labor expenses.