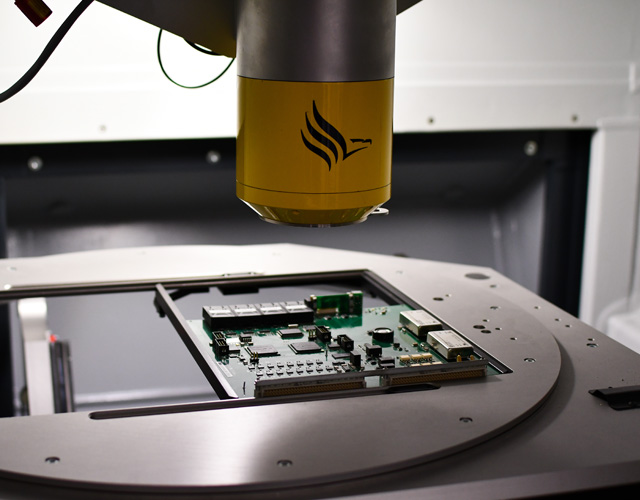 Radics is committed to providing the highest quality digital I&C systems, solutions, and services for our Customers. To achieve this, our company has incorporated necessary measures and governing procedures to effectively implement its Quality Assurance Program.
Our personnel are committed to implementing quality in all aspects of work related to design, procurement, manufacturing, testing, inspection, modification, shipment, and other product realization activities. The Quality Assurance Program Document is based on the requirements and guidance of the following documents:
10 CFR 50 Appendix B, Quality Assurance Criteria for Nuclear Power Plants and Fuel Reprocessing Plants

ASME NQA-1-2008 and NQA-1a-2009 Addenda, "Quality Assurance Requirements for Nuclear Facility Applications," Parts I and II, with specific reference to selected Part III sections, as identified in this document

Regulatory Guide 1.28, Revision 4 (2010) "Quality Assurance Program Criteria (Design and Construction)

ISO 9001:2015 is meant to integrate the prescriptive requirements of the U.S. Nuclear Industry with the best practices to delivery high quality products to nuclear customers world-wide.