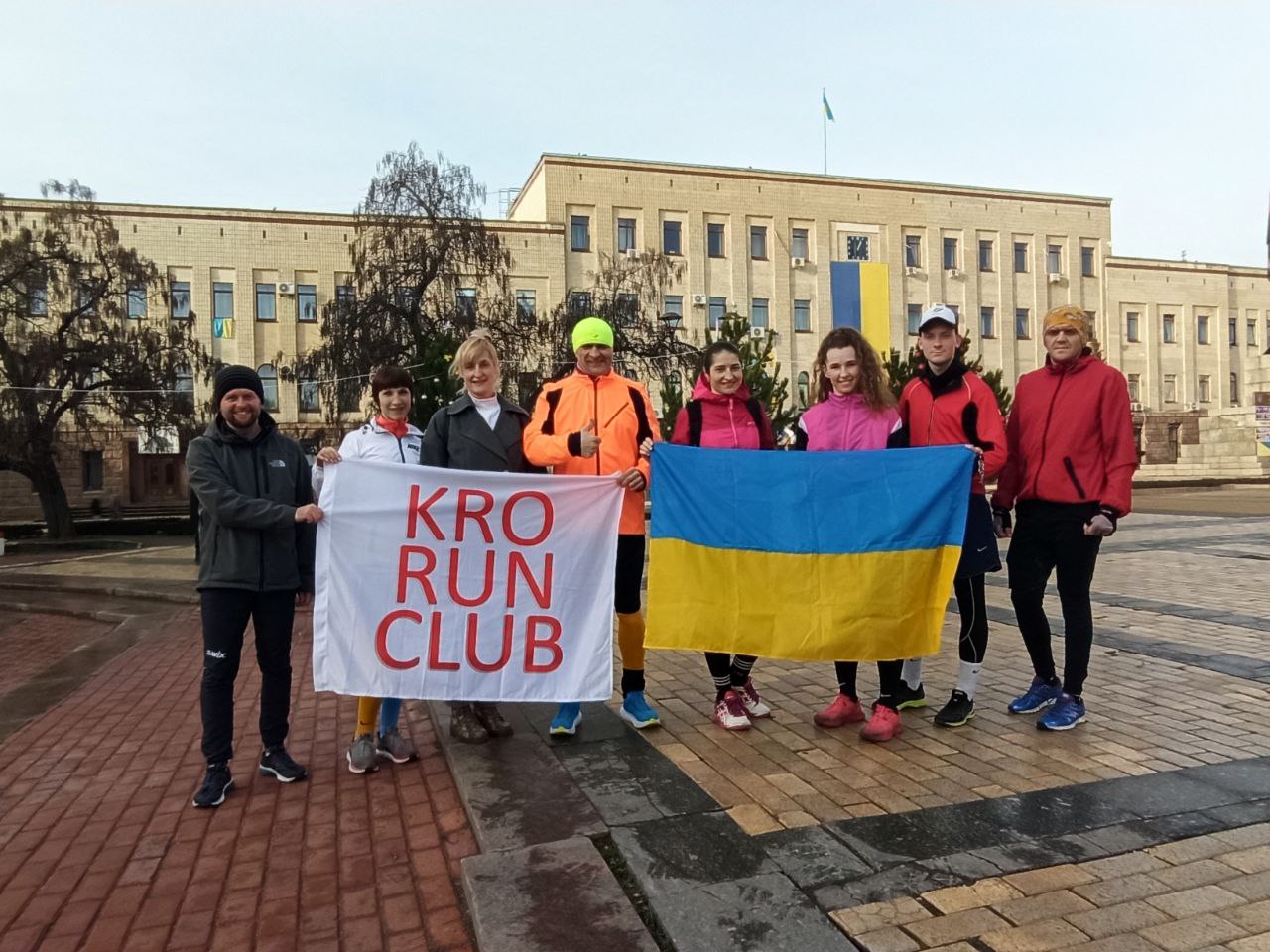 Radics is running towards a Happy New Year!
06.01.2023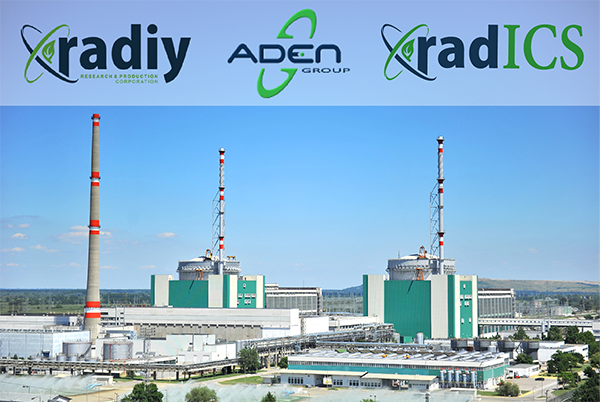 Radics partners with Radiy and Aden Group to modernize Reactor Protection Systems at Kozloduy NPP, Bulgaria
31.03.2023
Radics LLC is continuously working with its customers, providing engineering and maintenance support to extend the lifecycle for the supplied equipment. In 2022, Team Radics completed two projects and delivered equipment for Embalse NPP via two companies: American MB Engineering LLC and Argentinian CHILICOTE S.A.
To ensure long-term reliable operation of the supplied equipment Radics designed and manufactured items that are part of RadICS Platform as well as stand-alone Signal Processing Units (SPUs) for MB Engineering. Equipment manufacturing and testing was completed in compliance with the technical and quality requirements of the most rigid international standards and provisions of the Company's QMS. To carry out functional testing of Discrete Inputs Modules (DIM), Discrete Outputs Module (DOM), Logic Modules (LM) Radics engineers developed a special maintenance and testing system (MATS) which helps verify all algorithms required by Embalse NPP. Signal Processing Units (SPU) were also checked in all operation modes using automatic testing system.
Trustworthy relations is an important part of partnership, and we are proud of having those established with MB Engineering LLC and CHILICOTE S.A. High quality level products, comprehensive testing and continuous communication with the customer provide guaranteed success of the project implementation within the scheduled time.