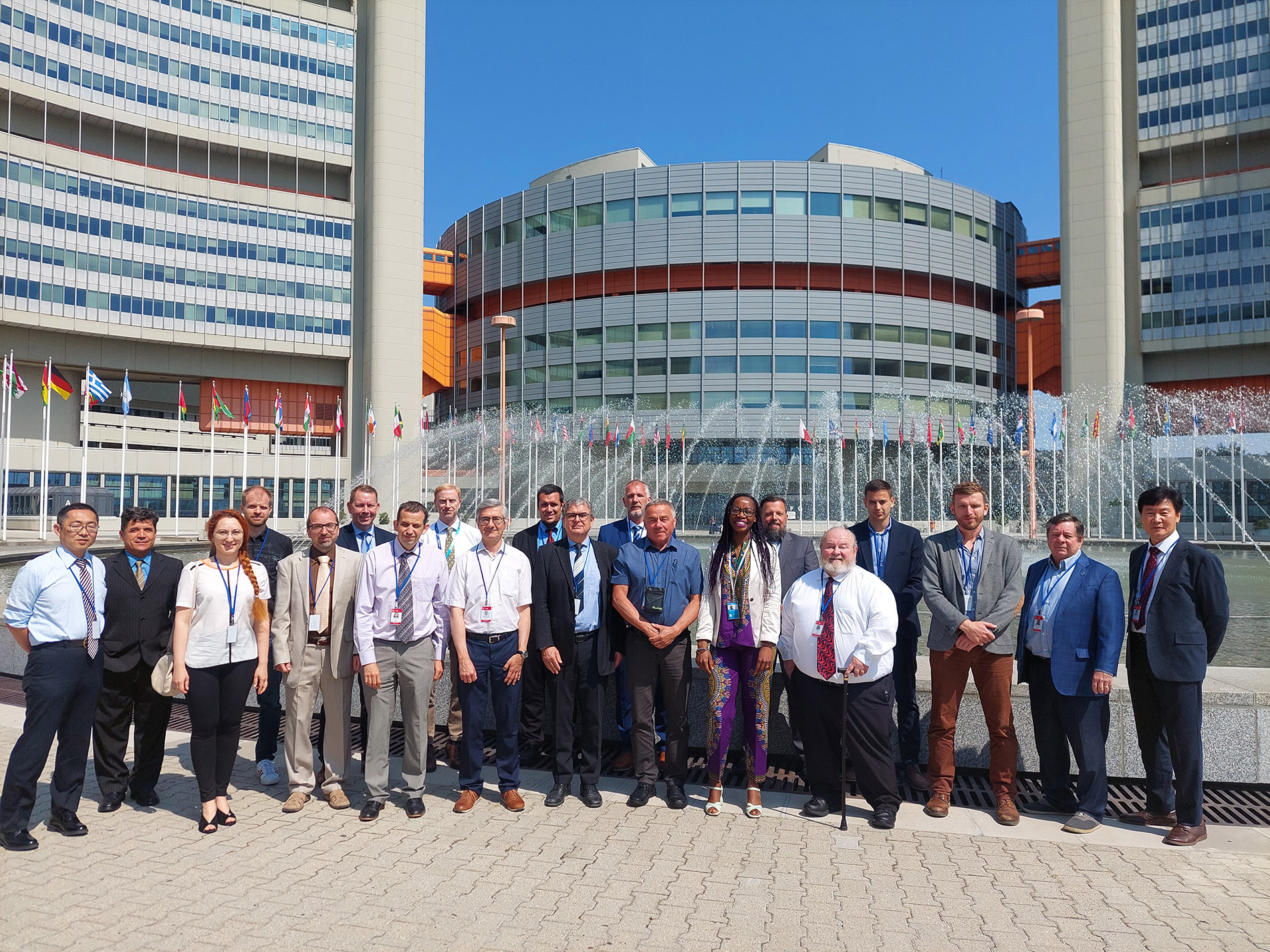 Radics Represented Ukraine at IAEA Technical Working Group Meeting on NPP I&C
08.06.2023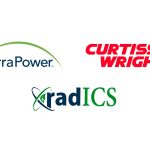 Radics and Curtiss-Wright Are Selected Suppliers for TerraPower's Natrium Reactor Demonstration Project
03.08.2023
Radics LLC, in collaboration with our partner Curtiss-Wright, is proud to have actively participated in the 13th Nuclear Plant Instrumentation, Control & Human-Machine Interface Technologies (NPIC&HMIT 2023) during the American Nuclear Society annual meeting in Tennessee!
Our CEO, Kateryna Bakhmach, delivered a compelling presentation as part of the Plenary Sessions, focusing on Situational Awareness in Nuclear Power Plants. She shared valuable insights regarding the current status, challenges, and future prospects of the nuclear power industry in Ukraine.
We are honored to have been a part of this significant ANS event and extend our heartfelt gratitude to everyone who visited Radics & CW's booth. Together, we continue to pave the way for groundbreaking advancements in the nuclear power industry. Stay tuned for more updates and innovations from Radics as we strive to revolutionize the field of nuclear plant instrumentation and control.