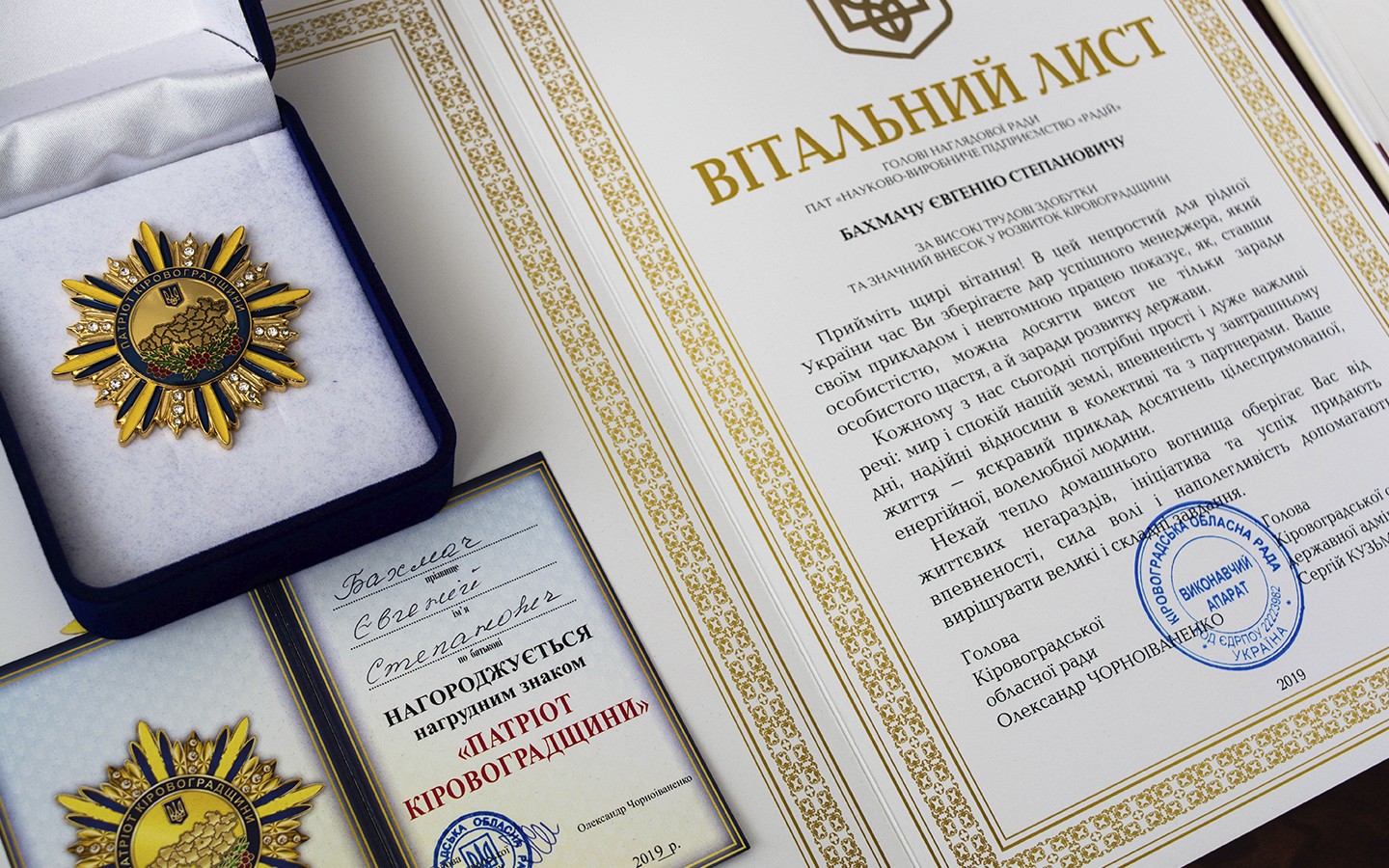 Patriots of Kirovograd Region Reward
26.03.2019
From February 9-14, 2019 Radics representatives took part in the 11th Nuclear Plant Instrumentation, Control and Human-Machine Interface Technologies. Every second year NPIC&HMIT forum gives an excellent chance for nuclear I&C and human factor engineering professionals to meet with leaders in industry and academia, discover the state of the technology, exchange information and discuss future directions.
Radics engineers made several presentations at hot-topic technical sessions, took an active part in plenary discussions that attracted professionals from across the US and introduced advanced FPGA-based technical solutions for modernization projects using demonstration equipment at the exhibition.
Partnered with Curtiss-Wright, Radics will be able to offer international nuclear customers diverse, cyber secure, digital safety systems,  that are compliant with current national regulations and are able to define safe and secure deterministic plant operation.