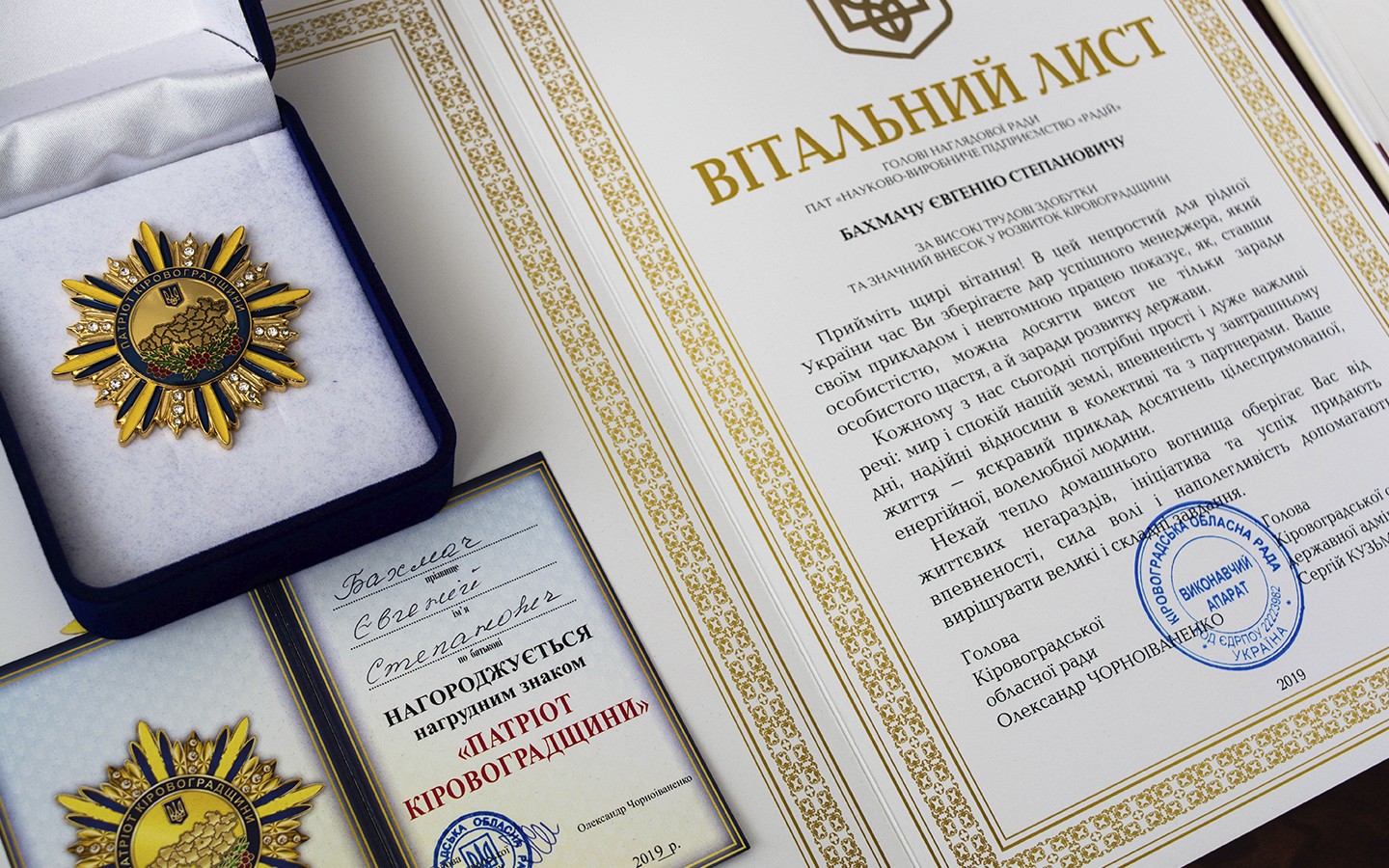 Patriots of Kirovograd Region Reward
26.03.2019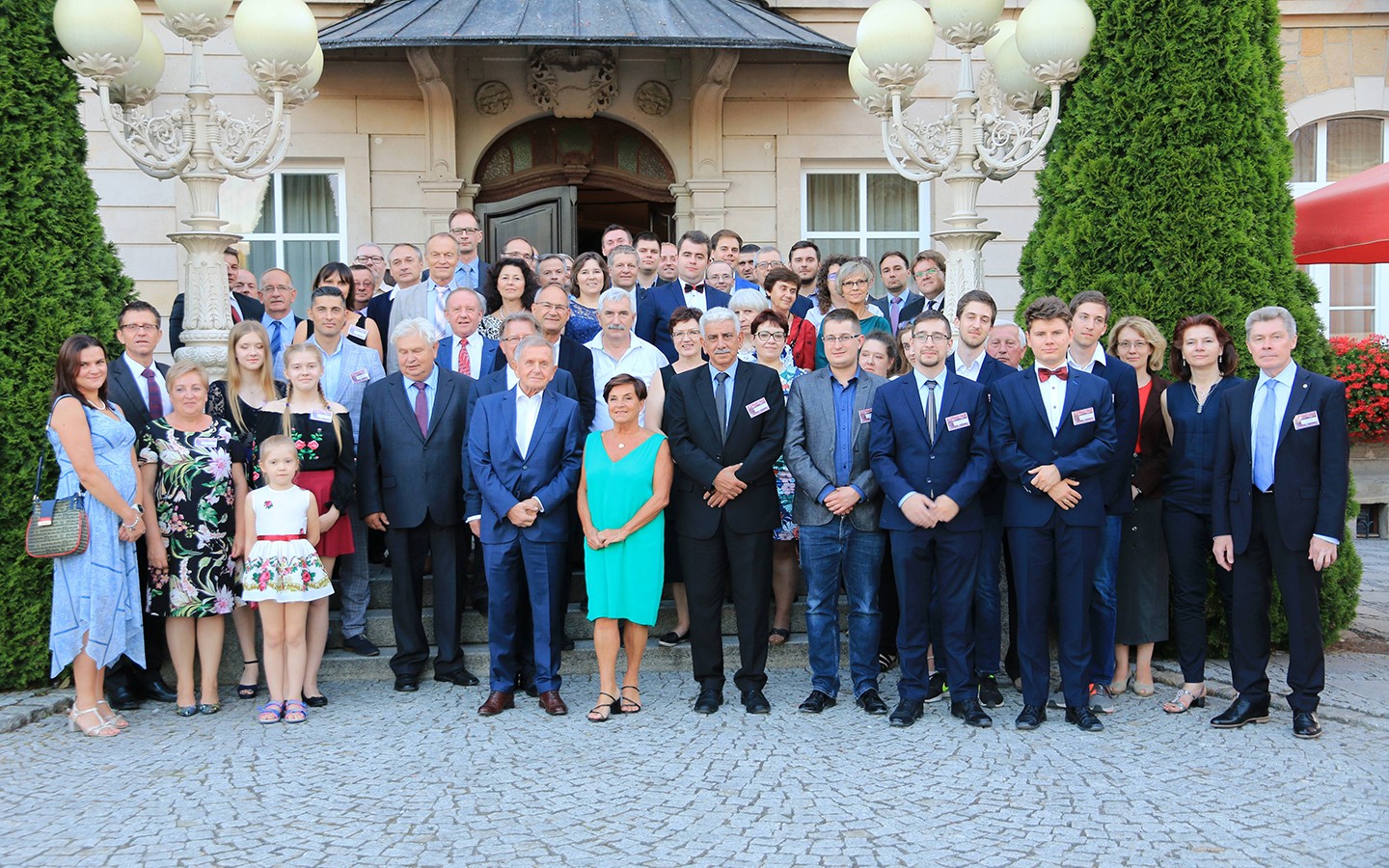 A great specialist is always hungry for new knowledge and discoveries, without which a process of self-improvement and development is impossible. Past several weeks have become very productive and rich in educational events for RPC Radiy employees.
May 23, 2019. Eugene Bulba, Head of Validation and Dedication department and a certified IREB Requirements Engineer, held a seminar on "Requirements Engineering. Best Practices of IREB" in a conference room "Smart Hall" at RPC Radiy.
The purpose of the workshop was to introduce requirements engineering, understanding the role and duties of a requirements engineer, familiarize with the technicians of identifying and documenting requirements, and defining approaches to validation and requirements management.
The seminar was designed for professionals working with the requirements development: engineers, developers and project managers. Mr. Bulba provided a detailed presentation of basic terms and techniques for requirements identification, documenting, validation and management recommended by IREB. The participants actively shared their opinions and were absolutely engaged in this discussion.