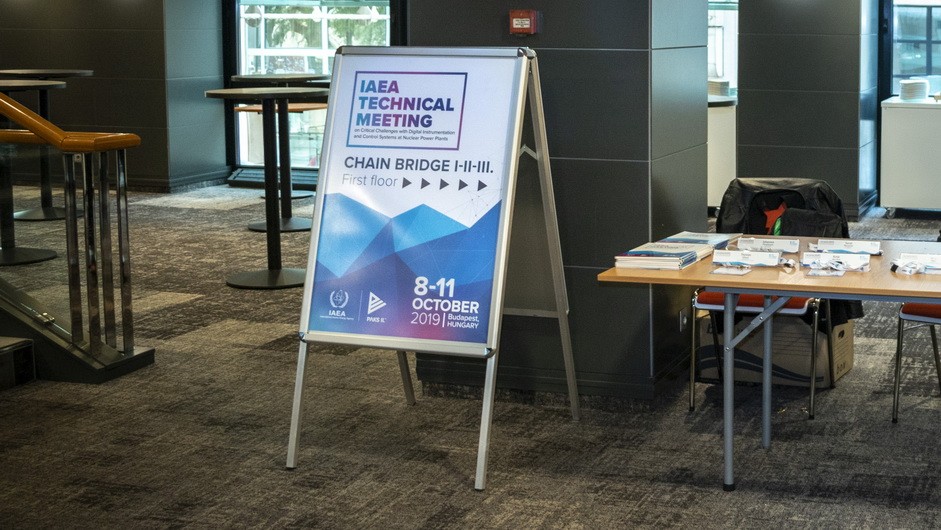 Radiy and Radics Demonstrate Experience on World Stage
06.11.2019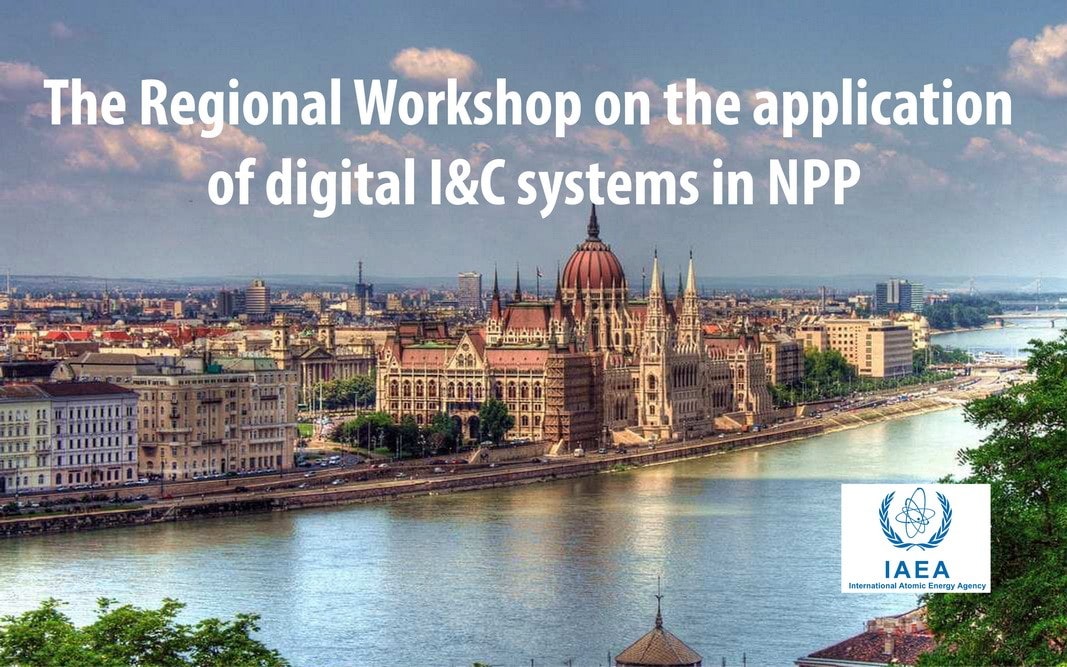 More steps to nuclear digitalization
23.11.2019
On November 14-15, 2019, Nuclear Industry Assessment Committee (NIAC) held a meeting in Scottsdale, Arizona, USA. Over 170 members of the NIAC from the USA, Canada, the EU, and Ukraine took part in it. RPC Radics LLC, represented by  its Quality Director Evgeniy Brezhnev, was among such well-known companies as Framatome Inc, GE Hitachi Nuclear Energy, Westinghouse Electric Co., Holtec International Inc., Zachry Nuclear Engineering Inc. and others to visit the Event.
Radics LLC is the only company in Ukraine, which is a member of NIAC. The membership provides significant advantages for the development and maintenance of the Quality Management System that complies NQA requirements, which is a mandatory rule to work in the US nuclear market.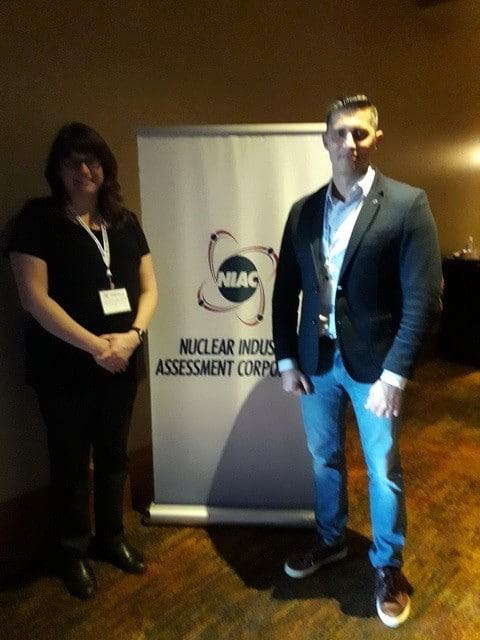 As a member of NIAC Radics LLC has an access to:
all latest updates of US NRC NQA requirements for I&C suppliers for the US NPPs;
QMS bench-marking allowing implementing the principle of continuous quality improvement for company products and services;
QMS best practices, approaches, and methods focused on company competitiveness and customer/partner satisfaction improvement.