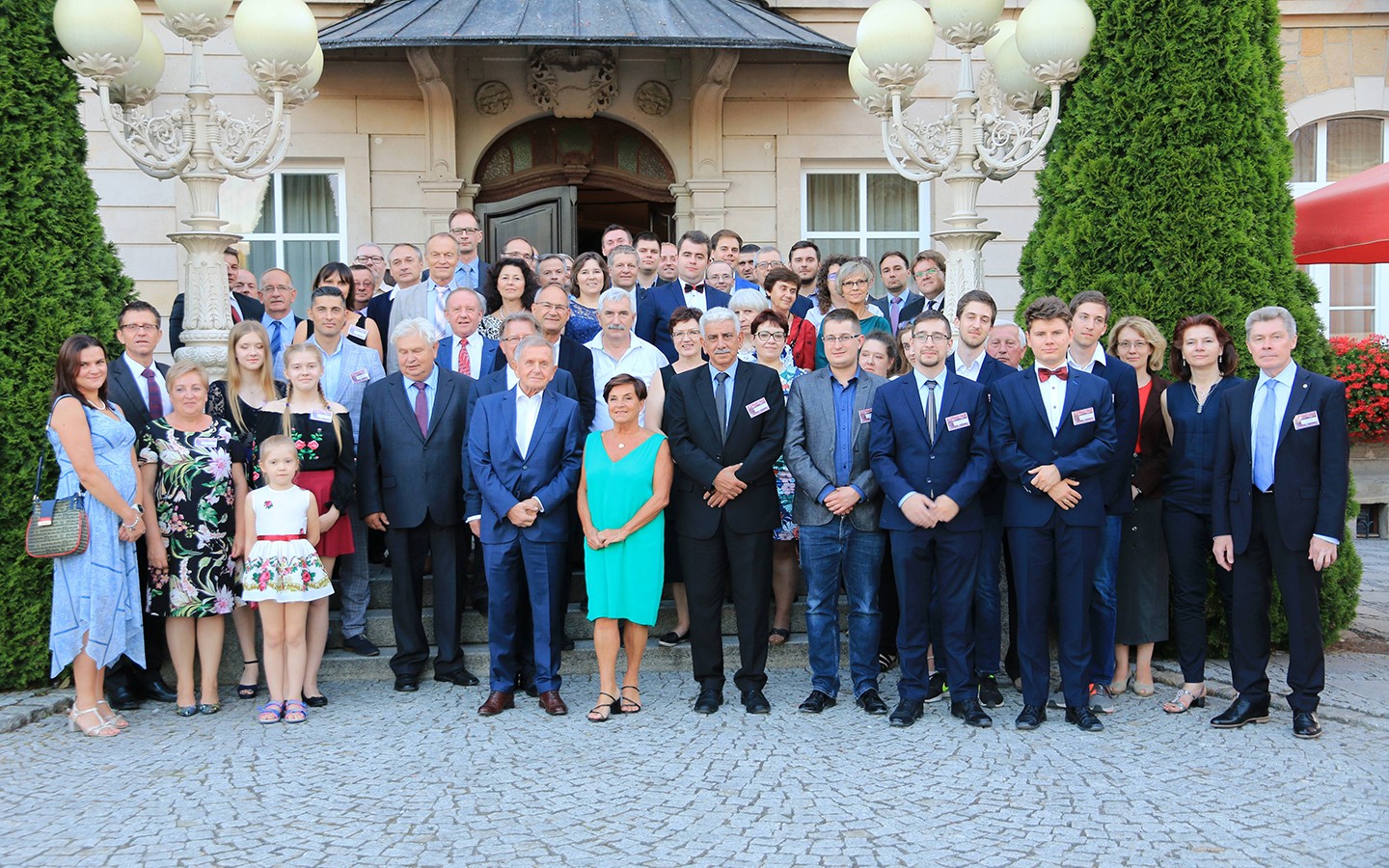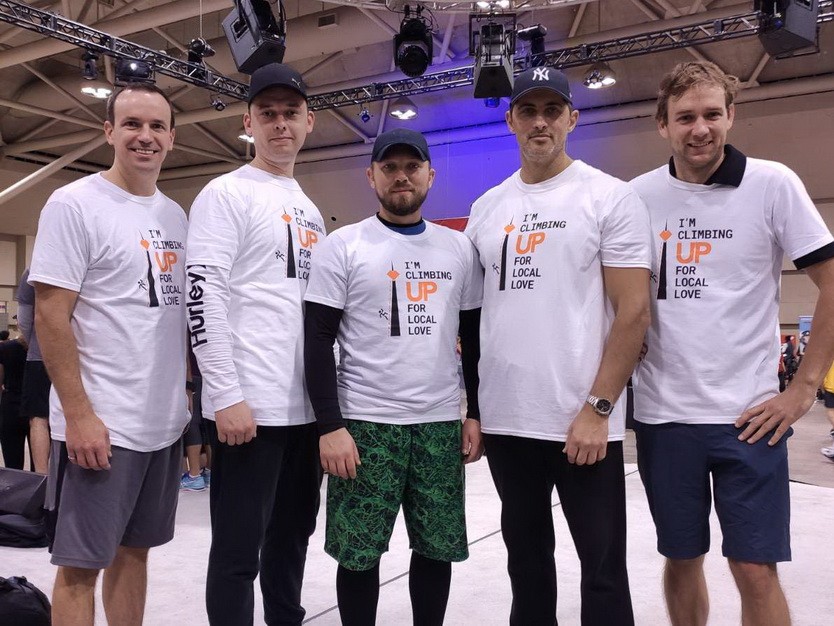 Radics – Radiy team took part in UP 2019 United Way CN Tower Climb
04.11.2019
Safety Evaluation Report (SER) for RadICS Platform was issued on July 31, 2019.
RadICS field programmable gate array (FPGA)-based digital Instrumentation and Control (I&C) platform has received certification by the US Nuclear Regulatory Commission (US NRC).
The fundamental architecture of the RadICS Platform consists of a single-instrument chassis containing a logic module and up to 14 other input/output and fiber-optic communication modules. This single channel configuration is IEC 61508:2010 SIL 3 capable and is intended for nuclear safety applications. The RadICS Platform is flexible and scalable to fit the typical system arrangements used in both operating and new-build nuclear power plants.
Ievgenii Bakhmach, CEO of RadICS LLC, stated, "The RadICS Platform is a revolutionary and high-quality product that RadICS LLC can bring to North America along with the company's vast experience in successful safety system implementation. This is a huge milestone for our company and I am very proud of our team's achievements."
The RadICS Platform is a new generation product that has accepted technology solutions that provide significant plant benefits.
"The RadICS Platform is unique in how it uses internal diversity to address Common Cause Failure (CCF) concerns without the need for a separate diverse actuation system," said Anton Andrashov, RadICS LLC Global Business Development Director. "The RadICS technology provides the most complete self-testing features. This automation provides increased availability of these systems and also provides cost reductions in plant operations and maintenance through the elimination of most manual testing. The RadICS Platform diversity strategy presents a stronger diversity case than other digital platform accepted by US NRC. The RadICS CCF solution provides for simpler modernizations with reduced licensing risk," Andrashov stated.