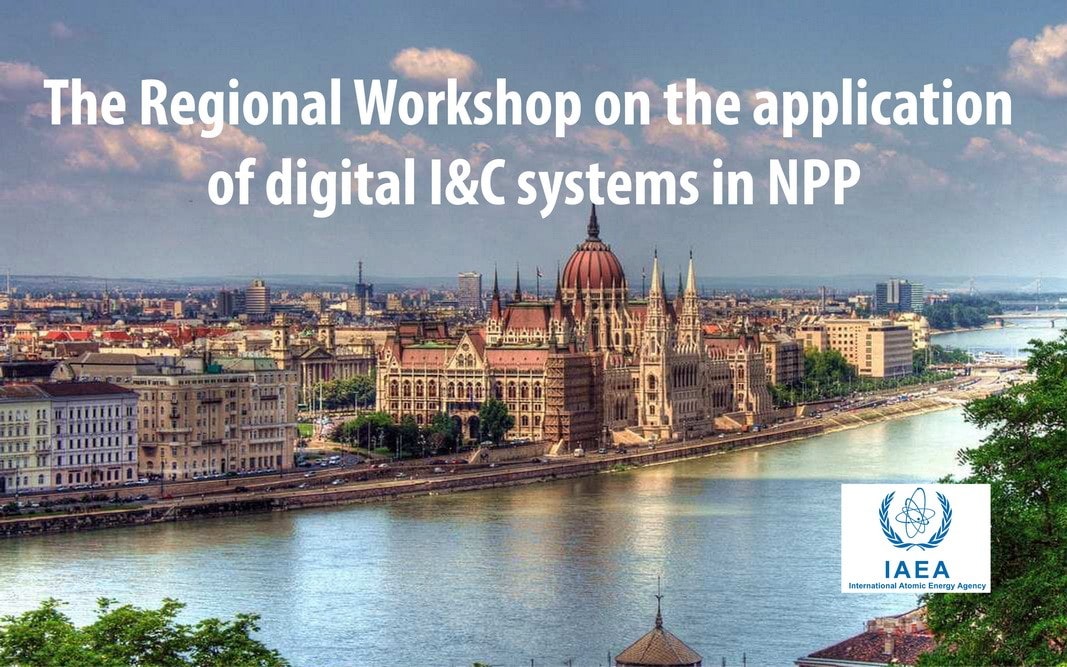 More steps to nuclear digitalization
23.11.2019

DESSERT 2020: setting high standards, no matter what
20.05.2020
In times of crisis it is important to join forces , support each other, accumulate experience and extract lessons learned. Radics has developed its strategy amid the global coronavirus COVID-19 pandemic, consistently maintaining unchanged priorities. The main priority is unconditionally well-being and health of Radics staff. The following actions have been taken by Radics management to ensure maximum safety to the employees as well as to keep essential business processes functioning:
The majority of employees work from home business as usual.
Those employees, whose work requires physical presence at the enterprise (project managers, validation and verification team and QA team), undergo daily health screening by Radics' nursing staff (i.e. temperature measurement, vitals check etc.).
The company is fully supplied with protective masks and medical and household disinfection products (i.e. soap, sanitizing wipes and hand sanitizers). Frequency of disinfection and sanitization of common office areas has been increased.
Our team takes responsibility not only for the company personnel but also for the local community of our hometown Kropyvnytskyi, Ukraine. Ievgenii Bakhmach, CEO of Radics, provided 200 special reliable and reusable protective suits to medical staff of the City Hospital No. 3 (including the infectious ward), the Regional Hospital of Kropyvnytskyi, the City Maternity Hospital and the Ambulance Station.
The second priority of our organization continues to be full implementation of all obligations to our customers. Considering the above-mentioned measures taken, Radics is still operating efficiently and providing all means to guarantee timely commitment and project deliverables as well as to ensure the customer success. Our specialists are available 24 hours via email, phone or online videoconferencing. Moreover, the strategy of switching to online work and having employees work from home is a good opportunity to optimize level of the company's digitalization and extract lessons learned in order to continuously improve and provide remote working opportunity for Radics employees when applicable. In addition, it has become possible to direct more resources for finding new target audiences, business analytics, strategic planning, and online staff education.
Taking safety precautions and health protection is the most important priority for Radics at the moment. The current situation will help us gain new experience, mobilize potential, and be able to work differently and yet effectively.
Wishing everybody to stay safe and healthy!
Team Radics