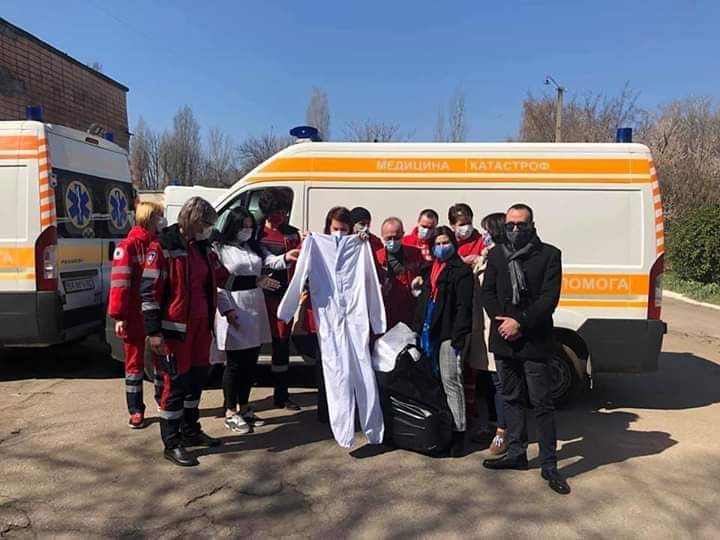 Radics Team: Our Response to Global COVID-19 Pandemic
17.04.2020
Witness Testing for RadICS Newly-Developed Modules
09.06.2020
A brand is a set of ideas, associations, emotions, and value characteristics related to a particular product with a high reputation among consumers. At the International Conference on Dependable Systems, Services, and Technologies (DESSERT), Radiy and Radics showed their expertise in creating a successful scientific brand.
Due to the global Covid-19 pandemic, DESSERT 2020 was held online May 14-17 with the theme: "IoT, Big Data and AI for a Safe & Secure World and Industry 4.0." The event gathered more than 200 authors with 120 articles from 3 continents and 15 countries. The plenary speakers were from leading universities, research centers, and industries in Belgium, Bulgaria, Great Britain, Ireland, USA, France, Germany, and Ukraine.
Radiy and Radics representatives presented the following reports: Dr. Anton Andrashov, Radics Global Business Development Director, "Licensing of FPGA-based Safety Platform for NPPs: Challenges and Solutions"; Konstantyn Leontiiev, Radiy Technical Director, "Assumption Modes and Effect Analysis of XMECA: Expert based safety assessment", and Dr. Oleh Odarushchenko, Radics Head of the Verification Department, "Software Fault Insertion Testing for SIL Certification of Safety PLC-Based System".