DESSERT 2020: setting high standards, no matter what
20.05.2020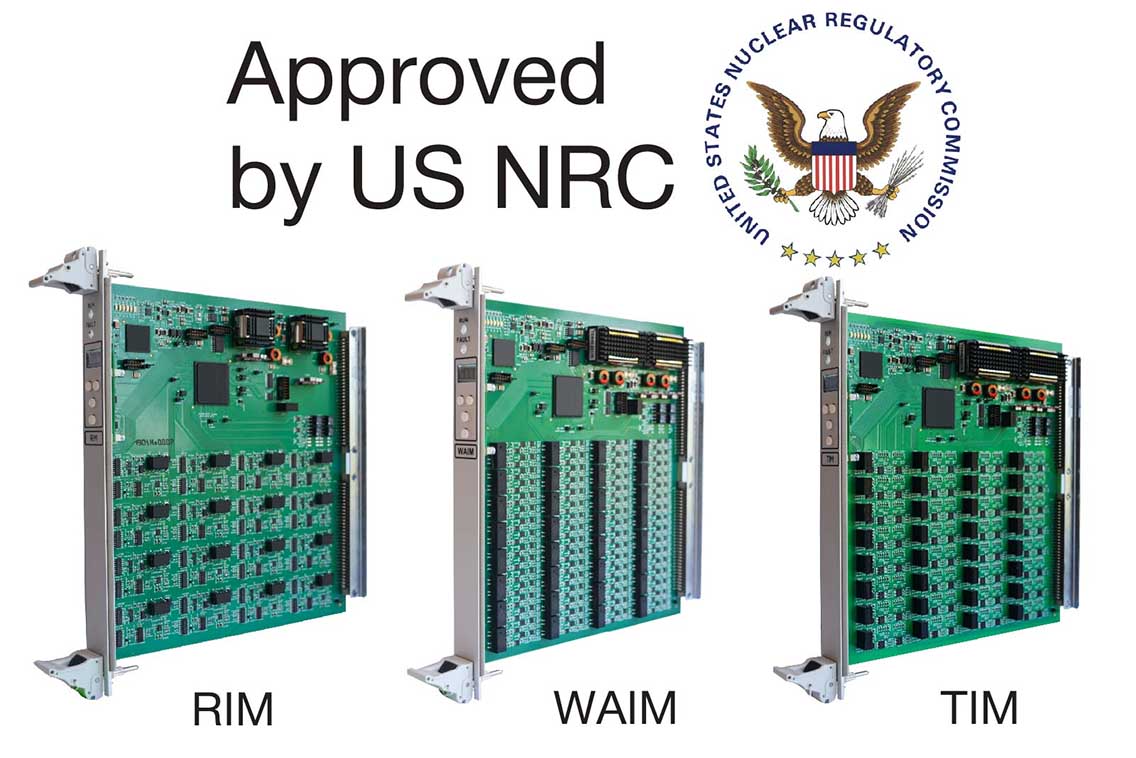 Newly certified RadICS Platform Modules
22.07.2020
Specialists of Radics Validation & Commercial Grade Dedication (V&CGD) department are continuously working towards extending functional capabilities and enhancing technical features of RadICS Platform by developing and testing new modules. Radics team utilizes an innovative approach which is an important way to solve diverse tasks from the customers around the globe.
On May 26, 2020, Radics subjected three newly-developed modules: TIM (Thermocouple Inputs Module), RIM (Resistance Temperature Detector Inputs Module), WAIM (Wide Range Analog Inputs Module) for witness testing as well as updated software to configure RadICS platform and provide online monitoring to its components. The expert committee for witness testing was represented by exida, namely by Dave Batler, the Safety Engineer, and David Fournier, the Senior Safety Engineer. Due to quarantine restrictions witness testing was conducted virtually online. The goal of the testing was to demonstrate that these modules met all the functional requirements and the designed technical features. As a result of successfully conducted witness testing, exida is going to provide a revised certificate for FPGA-based Safety Controller RadICS, which, in addition to already certified RadICS Platform modules, will cover three new modules (TIM, RIM and WAIM) as SIL3 Capable according to IEC 61508. Before this testing, TIM, RIM and WAIM were qualified by the Canadian testing laboratory Kinectrics.
It has to be noted that a limited time taken for testing procedures and minimal number of questions from experts are the evidence of a profound preparation of Radiy's team for witness testing.
Upon completion of testing exida experts pointed out the following:
Highly professional skills of Radics V&CGD department;
High level design of the new platform components;
Continuous progress in design and testing procedures enhancement;
Excellent interaction of all the groups during the testing process.
Radics continues working diligently to keep its products advanced by increasing the functionality, improving the design and meeting requirements of the most demanding customers in nuclear industry.